01.
Membership
Become a volunteer member and commit to helping to maintain the heritage garden on Saturdays for £8/annual or family member £12/annual.
02.
Tree adoption
Choose your favourite tree and adopt it by paying £10 for a lifelong adoption. Our members will maintain it for you so that you can be invited to the harvest season and enjoy the glory.
03.
Voluntary helper
If you cannot commit to being a member, we will always welcome you to come to visit us and be a temporary helper at setting events, activities and markets.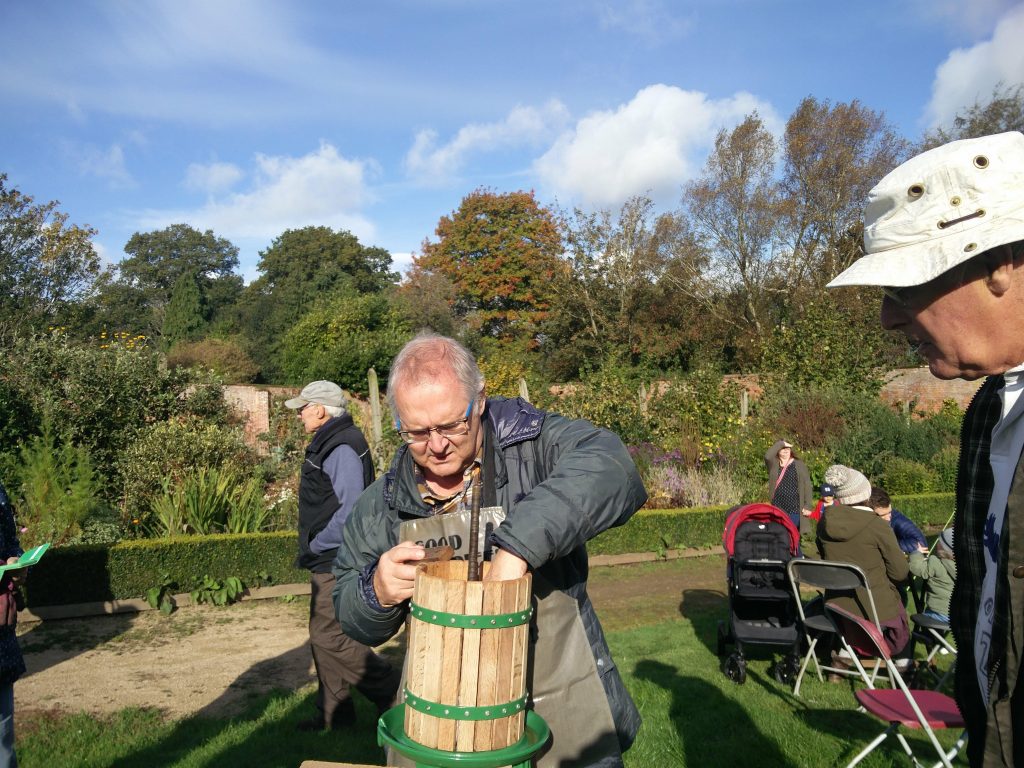 Donate
Your kind contributions and donations are welcome.
Please contact us by email if you are interested in donating. Thank you for your generosity.