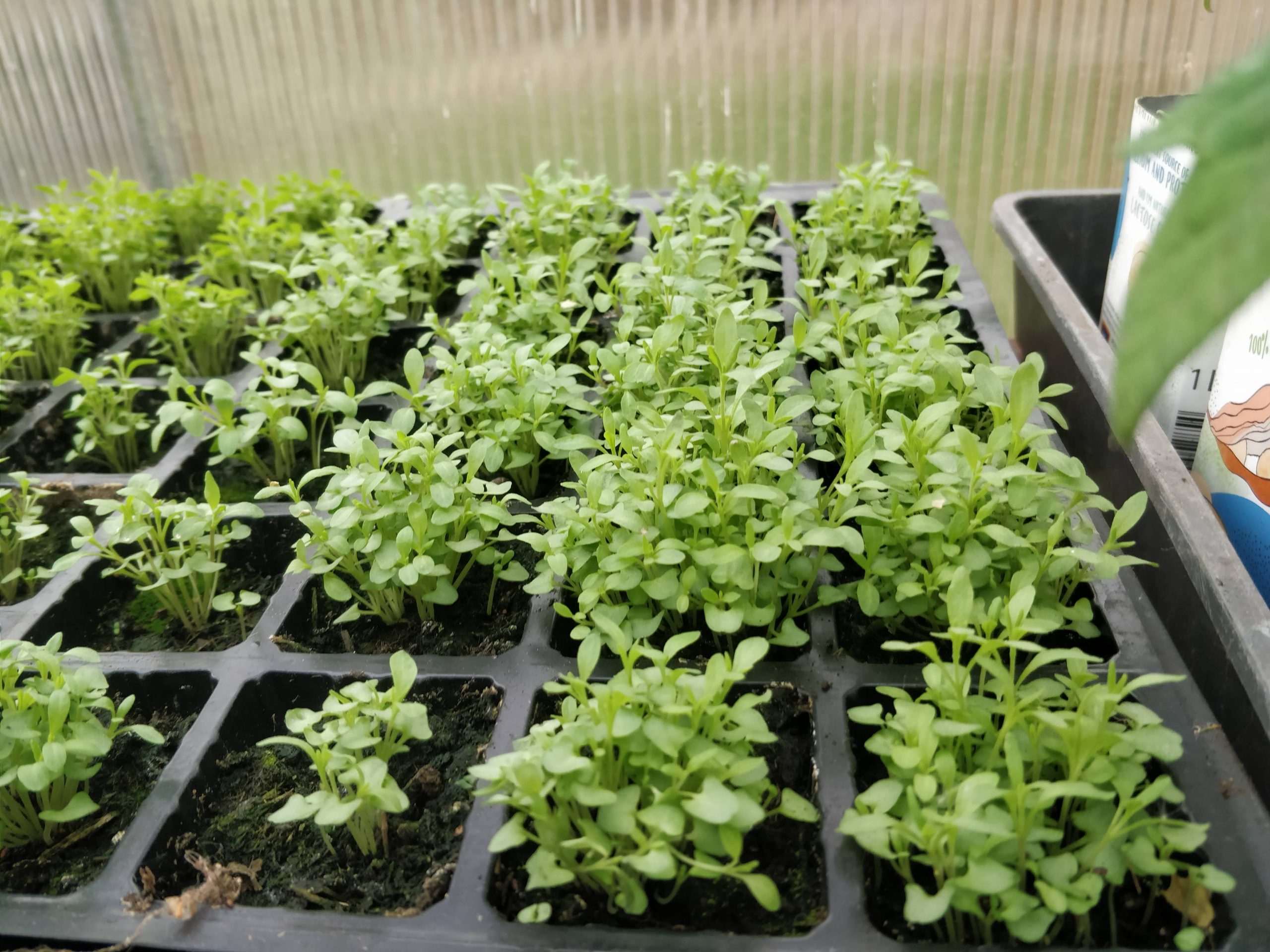 Our Produce
Allesley Park Walled Garden
Thank you for your visit and donations to our produce. We are glad to announce this year's Walled Garden harvest season begins. All our freshly harvested produce is displayed on the shelf together with a wooden donation box by the front gate. The paper bags are on the bottom shelf, which you are welcome to use for carrying the vegetables.
Any donations for the products are welcome.
The Freshest. Chemical-Free.
Chemical Free
All of our produce is chemical-free. No chemical weedkiller is used in our heritage garden. All fertiliser comes from our compost and wormery, used for our vegetable beds, flower borders, medicinal and culinary herbs and orchard of more than thirty fruit trees.

Fresh & Healthy
Our produce is fresh and healthy and is proudly displayed at the front entrance every day and at all event markets.
As a registered charity, your involvement with all our fresh and healthy food and visiting the monthly market (currently suspended), events, and activities is one of our main sources of funding.

100% Organic
Our mission is a zero chemical environment. In terms of promoting the benefit of organic matters, we encourage our visitors from all communities, events, and the participants of our activities to take this mission and enjoying organic food.
Vegetables
Most of the vegetables has been harvested in the Walled Garden. We are currently planning our vegetables and plants for next year.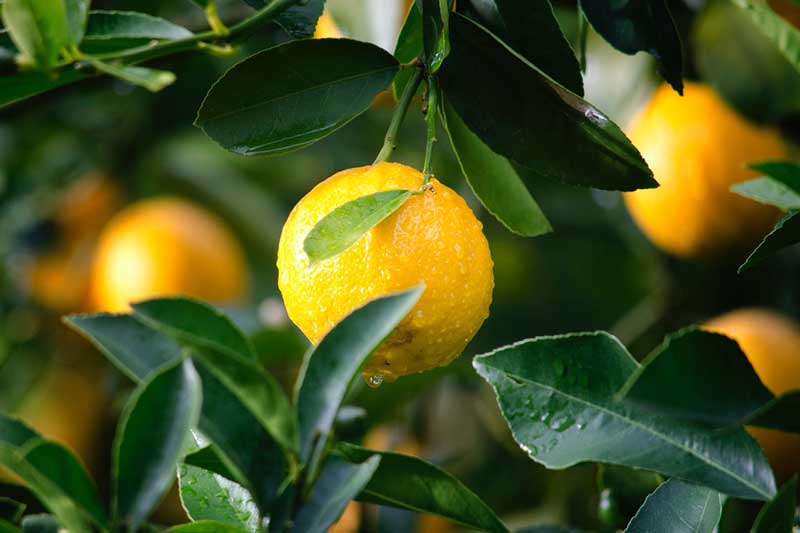 Fruits
There are plenty of fruit trees and berries in our garden which includes blueberries, strawberries, raspberries, and different varieties of apples, pears, plums, elderflowers etc…
Your generous donations can be seen as a reward for our achievements.
An orchard with more than thirty fruit trees has been raised since 2019. Each fruit tree has been named and labelled after our tree adoptees. Tree adoption was introduced in Jan 2020, with the adoptees choosing their favourite trees by donating £2 for the adoption each year. An interesting activity is normally held in January, an ancient myth named wassailing, hoping the fruit tree will bear their most prosperous growth in the season through a ceremony. The ceremony is our visitors' most favourite activity, which involves prayers, chanting, singing, dancing in the hope all the trees will provide good produce and making loud noises to ward off bad spirits. We are looking forward to seeing you join our adoption program and the wassailing. If you are interested in tree adoption, please contact us by visiting us on Tuesdays, Thursdays and Saturdays or email us.
Herbal Garden
The parterre, a special area, containing many medicinal and kitchen herbs and is located at the entrance of our garden.
Recipes
We have introduced a new root vegetable this year, Jerusalem artichokes, which has a nutty flavour, crunchy taste and is suitable for a wide range of recipes.
The following recipe is simple and easy. Hope you enjoy it.
Crispy Jerusalem artichokes with roasted garlic & rosemary
Source: https://www.bbcgoodfood.com/recipes/crispy-jerusalem-artichokes-roasted-garlic-rosemary
Ingredients
800g Jerusalem artichokes
1 garlic bulb, cut down the middle
1 tbsp rosemary leaves, chopped
3 tbsp rapeseed oil
pinch ground mace
20g butter
2 tsp lemon juice
Method
STEP 1
Heat oven to 180C/160C fan/gas 4. Soak the artichokes in cold water for 20 mins or so to loosen any dirt, then scrub them with a scourer, being sure to remove any grit. Halve the small ones and quarter the bigger ones, and put them in a roasting tin with the split garlic bulb and rosemary. Coat everything with the oil and season. Roast for 45-50 mins until tender inside and crispy outside.
STEP 2
To finish, squeeze the softened garlic cloves from their skins and toss with the roasted artichokes, along with the mace, butter and lemon juice.